As a requirement for GDPR, we want not to store the IP addresses for commentors (in the countries where this is applicable).
This is possible with the usage of the plugin "GDPR Comments"
Since this is not a requirement to every site, we are not changing the setting to all P4 sites, but we leave it to the individual administrators to set this up for their site.
Instructions:
1) A. Go to Plugins-> GDPR Comments -> Settings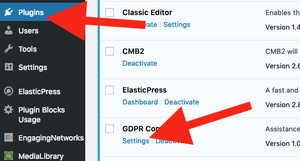 OR
B. Dashboard -> Comments -> GDPR Compliance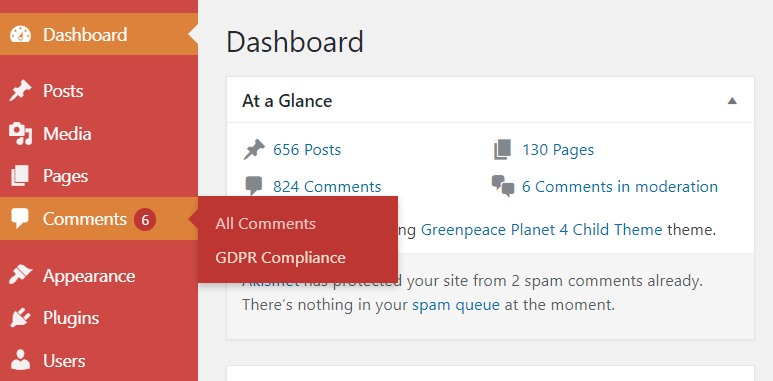 General Settings
2) Check the checkbox "Activate in order to store IP addresses anonymized"

3) Click on the "Anonymise stored IPs"

Comments Form
4) Leave un-ticked the "Disable WordPress' default Cookies Consent checkbox"
5) Check the checkbox "Compliance Required"
6) Add a text in the "Checkbox Label" field to express visitor's consent
7) Check the checkbox "Compliance text" and add a text in the box below.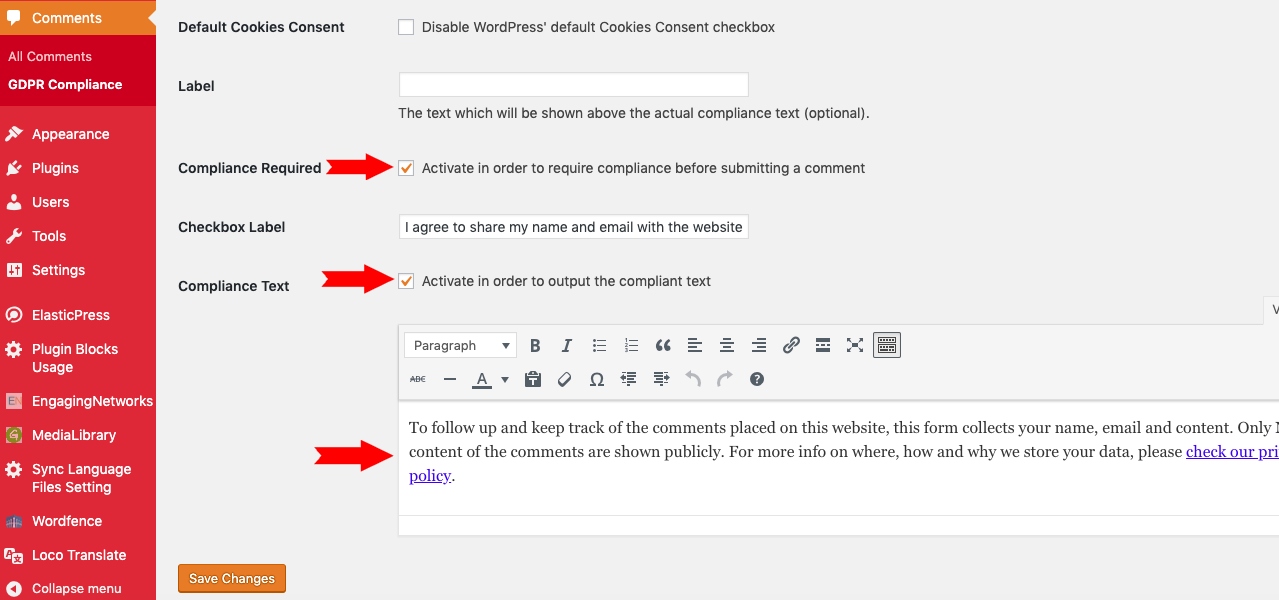 Be aware that the text in this field will be reflected on the cookies / privacy page.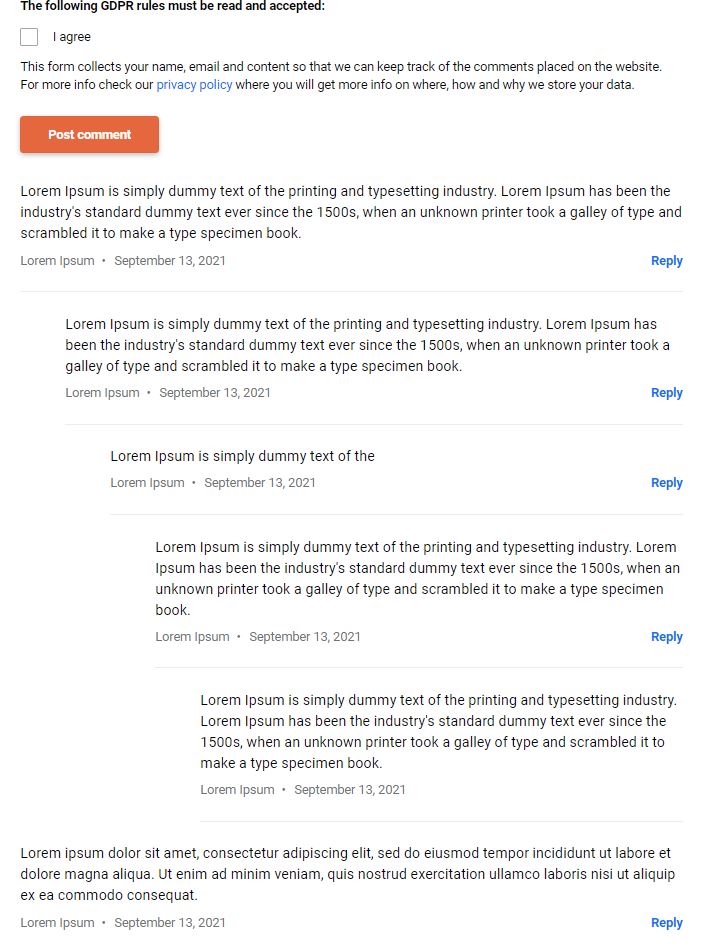 For the record:
b) Jira issue for this requirement