Allow users to have complete control over which cookies they accept in your P4 sites. 
Learn more
Current release brings to the websites the new optimized cookies bar, which, according to the A/B test the team run, should increase the number of users accepting the cookies in our websites. Also, for the Engaging Networks form, the check boxes allow for a conditional response.
Design and UX Improvements 🎩
PLANET-3749 – Iterate Cookies bar (resized version)

Not a long time ago, the design team performed some A/B testing on a new cookies bar and they investigated how we could increase the percentage of users accepting the cookies in our websites. Based on the findings, the design team worked with a larger and slightly darker cookies banner, especially revamped for desktop screens. Starting with this release, changes are visible in the desktop versions of your sites.
Have a look below to see the difference.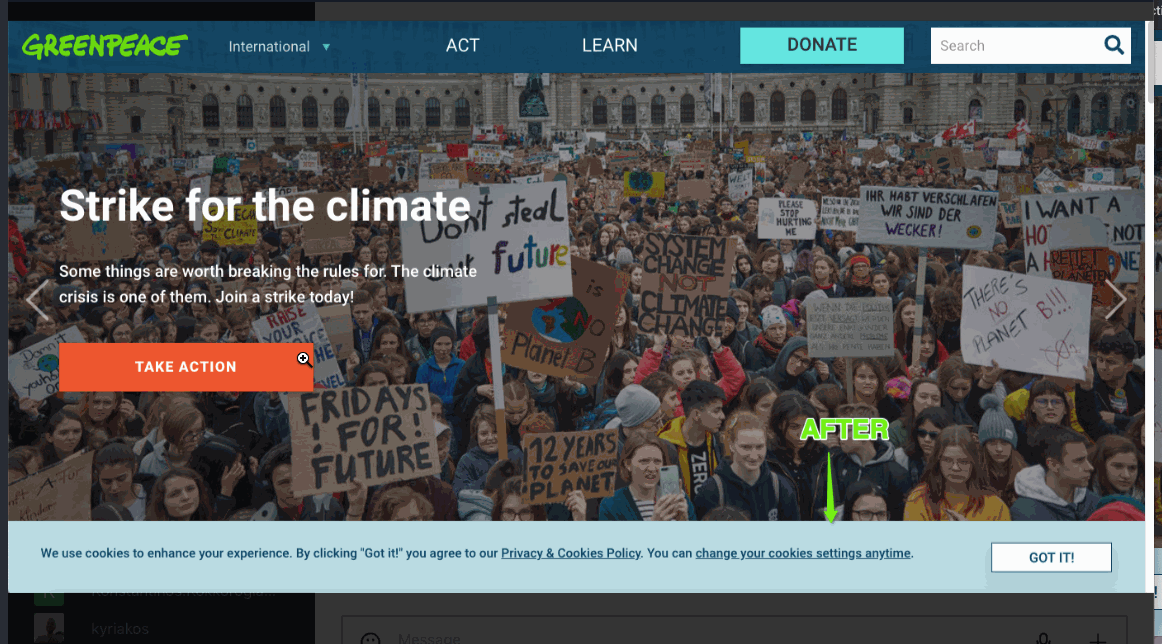 ---
Engaging Networks Customizable Forms
PLANET-4060 – EN Form: Check boxes should allow for a conditional response

The checkboxes on the currently EN Form operate independently of each other. There are times when this would be OK, but for
the GPI Opt-in this is not the correct behavior. The following changes have been implemented:

In the Engaging Networks form editor add a Dependency field for checkboxes field type ONLY (see screenshot "checbox_editwindow.png")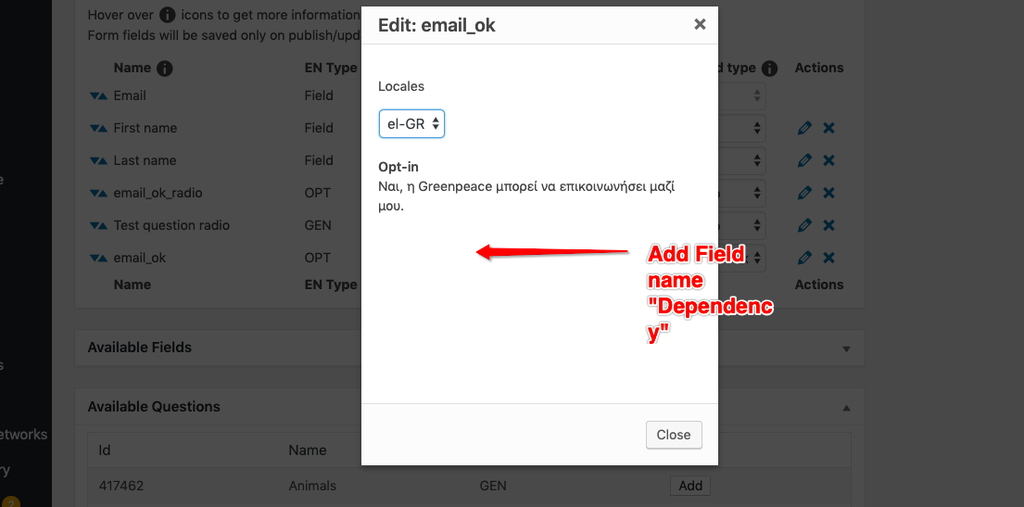 The dependency field text should be: "Only enable if following field is checked: " + dropdown showing all checkboxes field names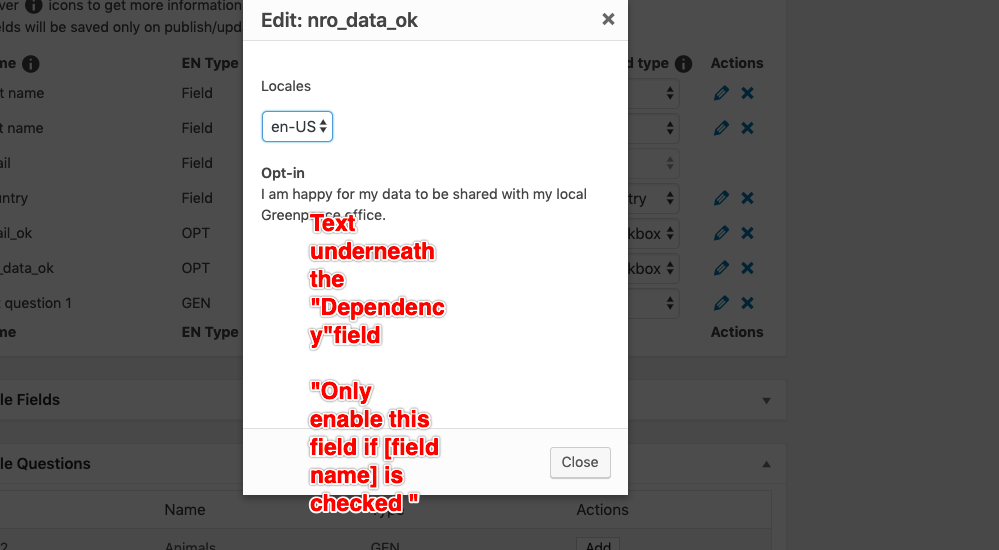 If dependency field is filled in, then it will follow condition: enable

[checkbox2]

only if

[checkbox1]

is ticked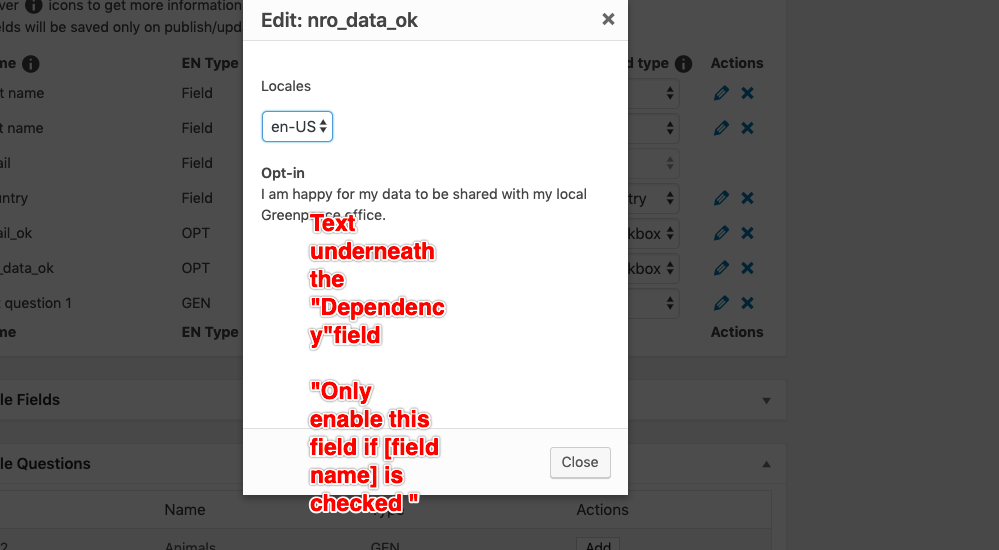 If dependency field is filled in, then the dependent checkbox will be shown greyed out , until condition is met.
---
Bug Fixes 🐛
PLANET-4184 – Remove external link icon in Buttons

The icon to indicate external link is embedded in texts. This should not happen in Buttons, only in texts.
In both current and Gutenberg UI, we disables the external link icon of these blocks:

Articles
Carousel header
Columns
Covers
EN Form
Happy Point
Split two columns
Take Action Boxout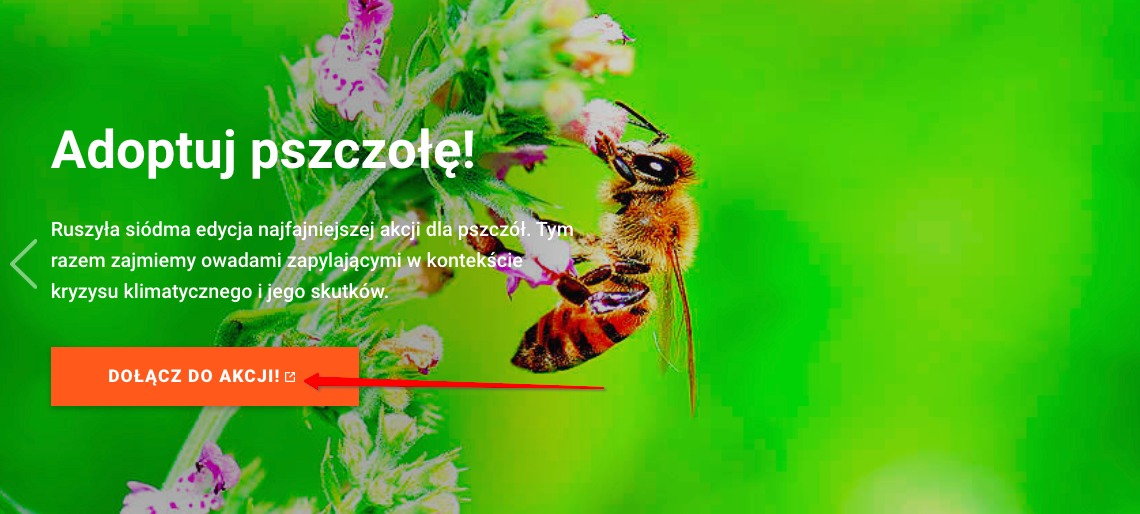 PLANET-4185 – Search: Close Filter selections

When refining my Search results and want to remove a filter, I expect to find an icon

to indicate that I can close/remove the search filter term. The 'close' icon was no longer visible.
This has been fixed and the 'close' icon is visible again.
PLANET-4241 – CPP: Page Header Fields and background image are not displaying on front-end

When building a Campaign page and populating the Page Header Fields neither the content or background image used are displaying on the front-end
Back end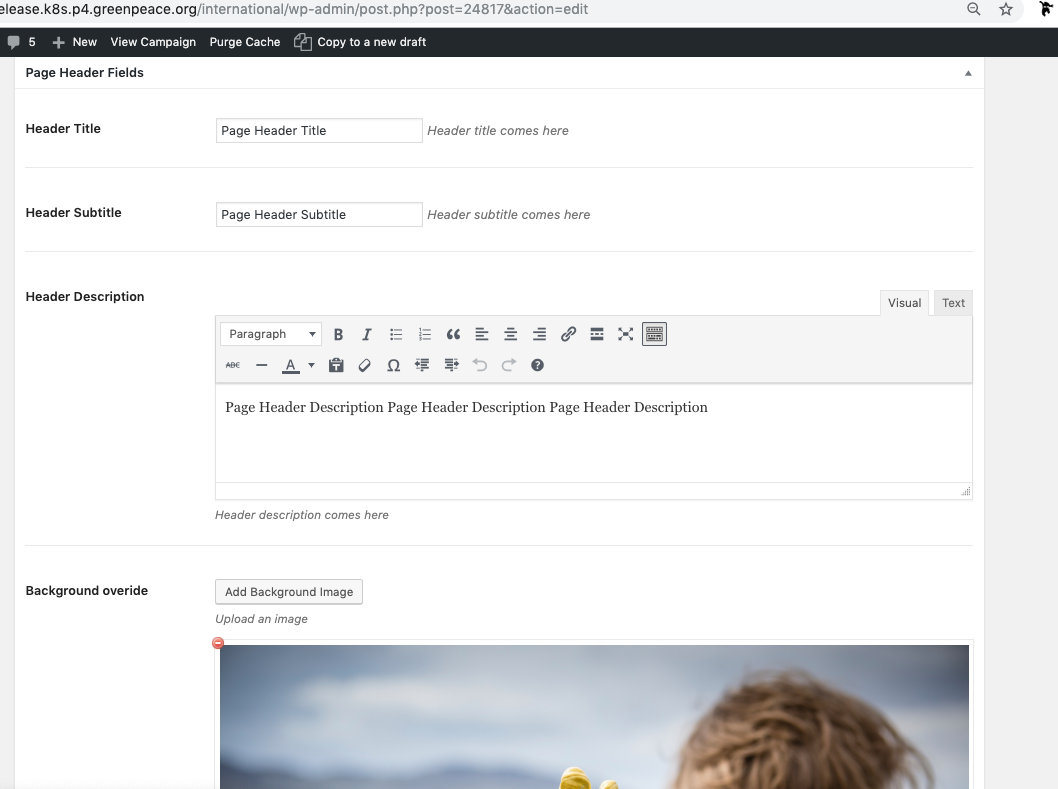 Front end