A P4 webbie-focused release! Thanks to your ideas, P4 is becoming more flexible than ever! The Block: Carousel Header now allows a full width carousel slider, sort of a "classic Greenpeace" slider. Also, #Tag pages can now be customized, allowing you to choose another page other than the default #Tag aggregator.
Release v1.42 (12/2/2019)
PLANET 3179 – Implement new Carousel Header design (

UX!

) 🎨
The new style ("Full width classic") allows you to insert a carousel spanning across the full page width using a classic look: big slides, fade transition, and no sub-headers.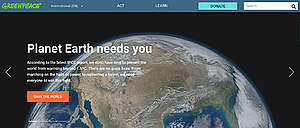 ---
Community requests & improvements 🇺🇳
PLANET 3172 – Tags redirection (

Idea

! Make #tag pages editable)

It is now possible to choose a custom page created for a specific tag and show that page instead of the automatically generated tag page. If no Redirect page is selected then tag will redirect to the automatically generated tag page.
To customise your #Tag page:

Create your new awesome tag page
Go to your existing #Tag page and select "Edit Tag"
Click on "Redirect page", select your new page and hit "Save"!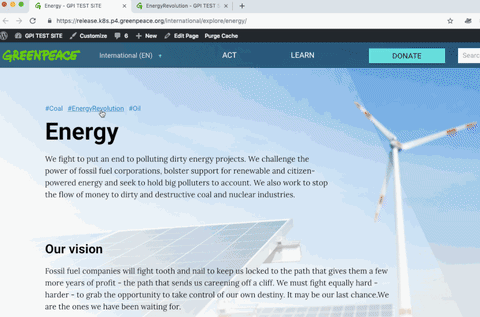 To change back to the original #Tag page, go to the Tag Edit mode and don't select any page (see below)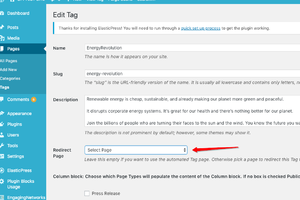 PLANET 3188 – Add dataLayer event and variables to the Form Block (

Data

)

This change is visible only in the backend and will allow to better analyse conversions from the Block: EN Form. This specific DataLayer event extracts from which P4 page signup happened and (if applicable) to which campaign the form is related to

PLANET 3157 and PLANET 3022 – MENA: Right-to-left image carousel button and center search icon (

UX

)

Adaptations of our new Block: carousel Header and P4 theme to the Right-to-left Arabic alphabet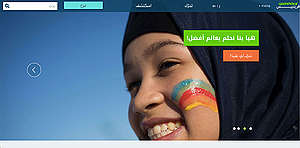 ---
Bug Fixes 🐛