Learn about, build, import and customise uniquely branded campaign pages inside P4.
Learn more
Release v2.22 brings more improvements for campaign pages, making it possible to support multi page campaigns, by introducing hierarchy, which helps multi pages campaigns to use the settings of a top level campaign page and easier to visualize in the backend.
Also, some important bug fixes such as: fixing Greenpeace logo color in the footer links on the campaign pages, fixing check boxes which were being displayed as bullet points, bringing back the tags and share buttons which become invisible and aligning correctly rtl text in EN forms.
---
📣 New features
Before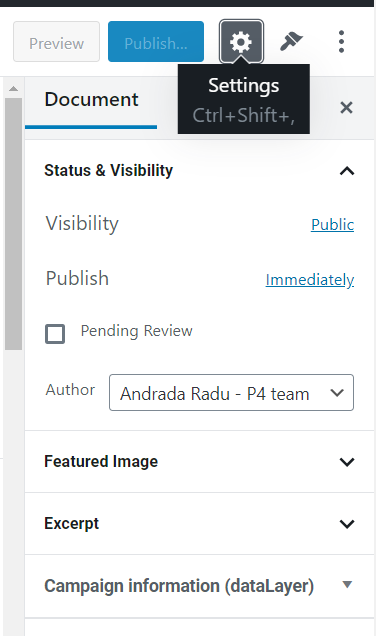 After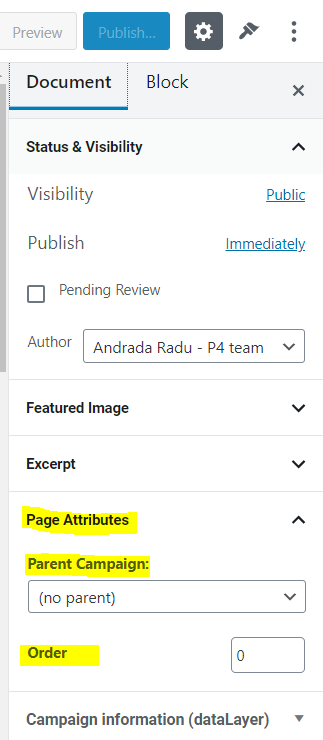 ---
🐛 Bug Fixes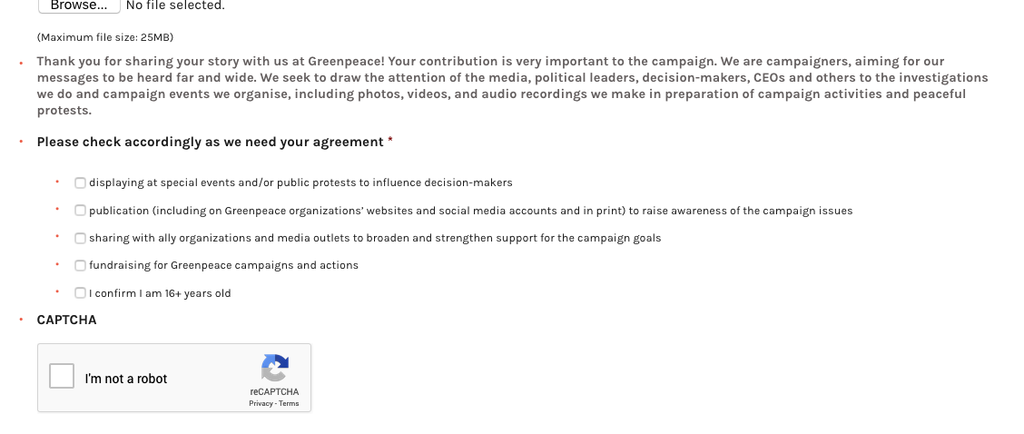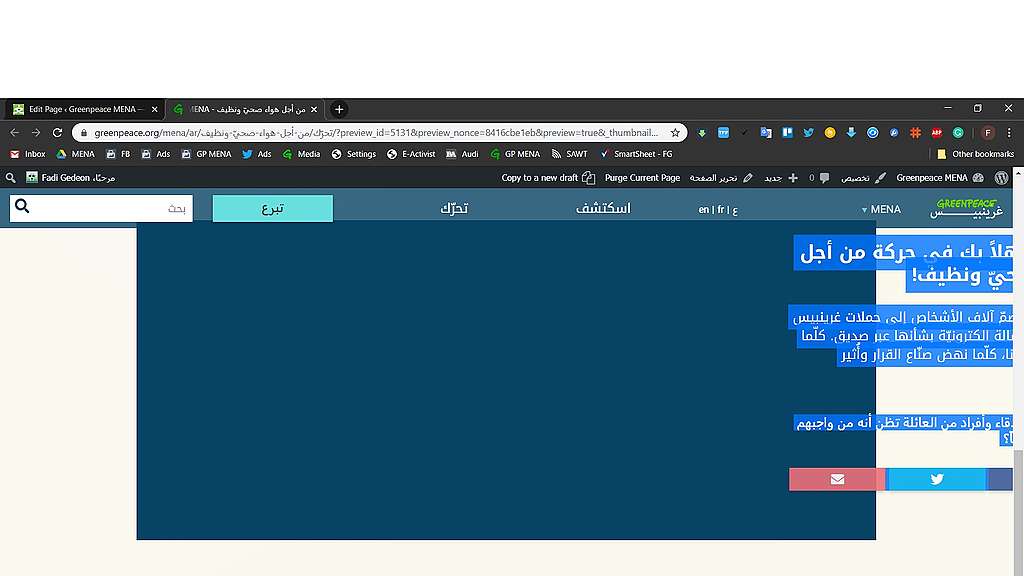 Back end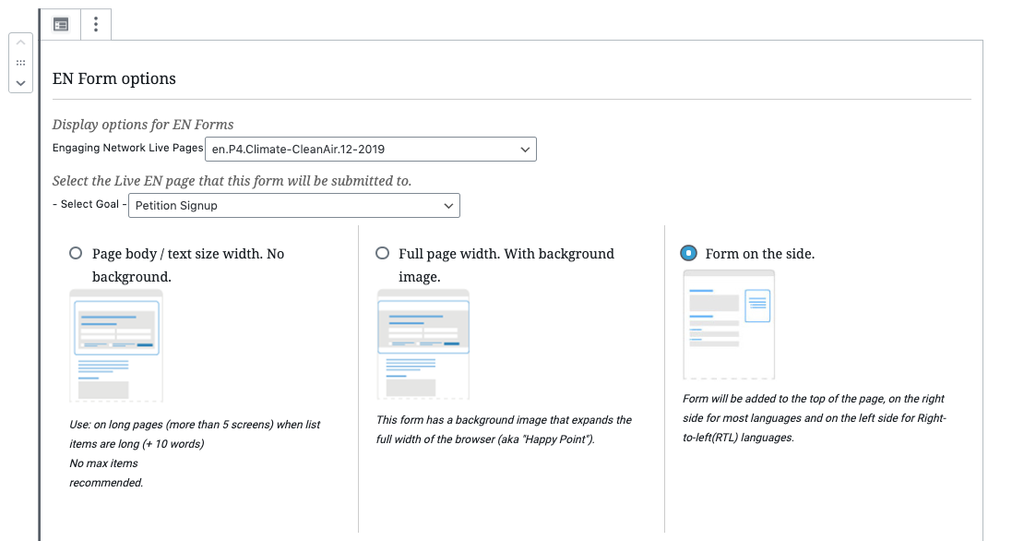 Front end