Create in-page tables or embed responsive Google Spreadsheets in your P4 posts, pages and campaigns.
Learn more
As you already know by now (if not, do read this post), we are moving to Continuous Delivery, meaning that we are iterating more frequently than before. Every time we do that, we will share a list of updates in the P4 community chats. We will continue publishing release notes, mentioning all the changes that have been pushed in the last two weeks. So here we go…
In this release, we included excerpt in mobile search results, we fixed the size and added scrolling for the spreadsheet block and also made it available again for campaigns, and added a button for editors to be able to edit photo selection after saving a gallery.
---
🎩 Design and UX/ Functionalities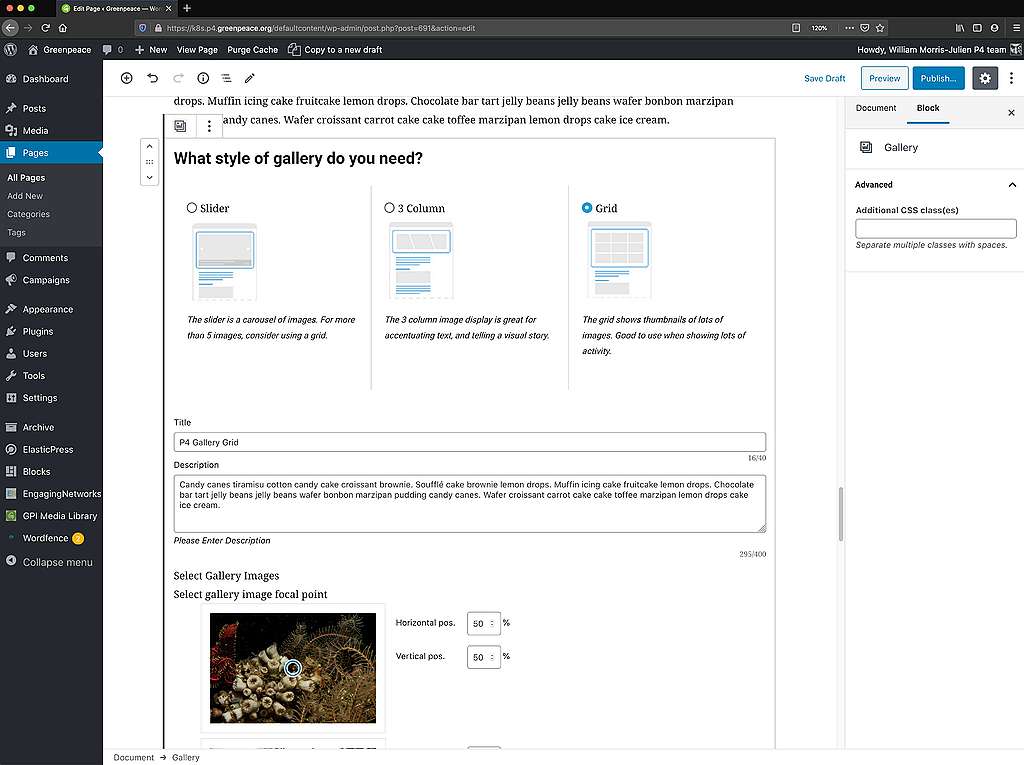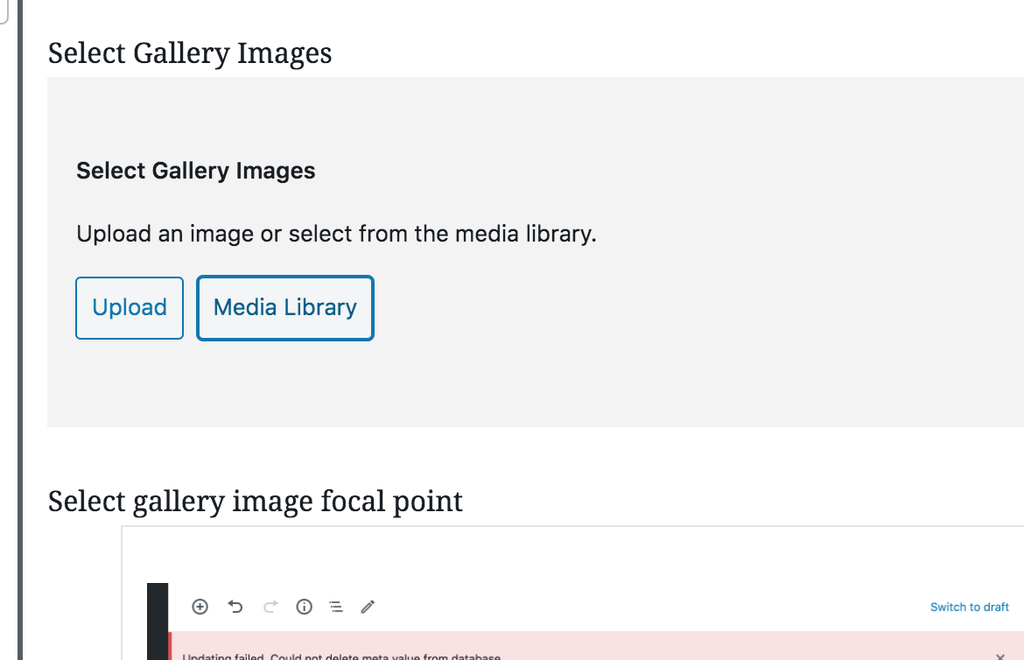 ---
📊 Data and Analytics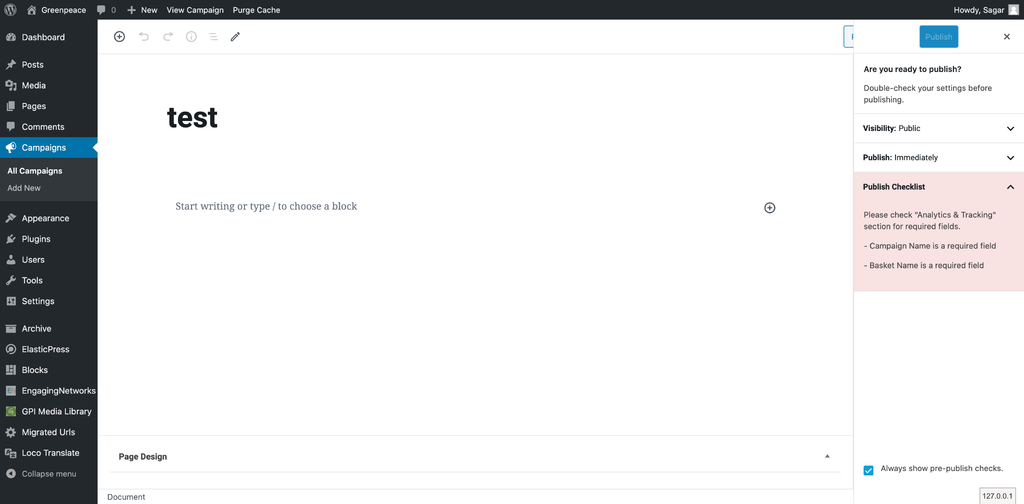 data-ga-category
data-ga-action
data-ga-label
Footer Navigation
Primary Links
Secondary Links
Social Icons
n/a
---
🐛 Bug Fixes